1990.
Since then, we have grown into a team of 150 people with more than 60 product offerings. A dedicated R&D team along with state-of-the-art manufacturing facilities, have helped us to evolve into one of India's fastest developing enterprises. Today, our diversified portfolio of clients include fast growing industries like dyes, dyes Intermediates, Specialty Chemicals & other Customized Products.
Chemistry is the cornerstone of our business. Innovation and a strong chemistry foundation enable us to develop leading market positions and create value-added products of the future.
At Ambica Industries , we are dedicated in providing products and services that consistently meet or exceed the requirements of our customers all over the world.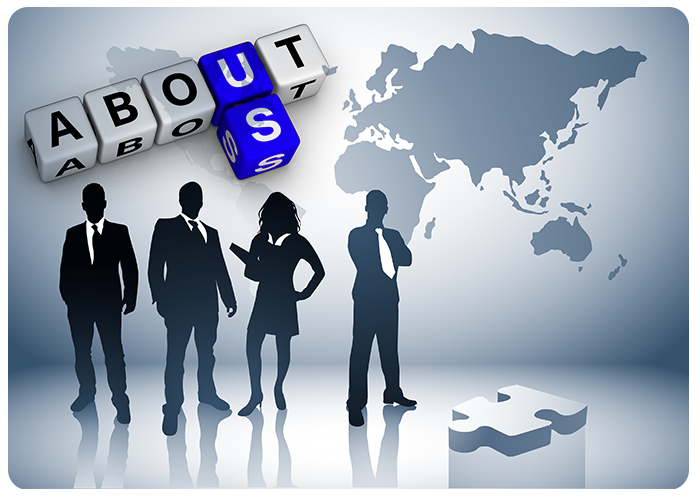 Our geographic diversity, technical expertise, flexible low-cost manufacturing base and experienced management team facilitate us to maintain leading market positions in the areas of the chemical industry in which we specialize. We export to all major countries in Asia, Europe & America and have a fast growing presence in these markets.

Through continued focus on quality, innovation and technology we aspire to be reliable partners for chemical manufacturing needs across the globe.